Testimonials from our patients
We love our patients. It's heartwarming to know that they love us too. Here are a few of the many notes and testimonials we have received.
Overall Rating
Average rating of 5 stars (based on 100 reviews)
---
ABSOLUTE BEST EXPERIENCE!!
I had three different consultations at three different facilities and with each one I was more discouraged about my body than before I walked in. I have many friends that have had breast augmentations and they were all telling me to go to Orange County. I came to Advanced Institute and I could not have been more pleased with my experience. Dr. Filip was incredible. He explained everything in such great detail. He is incredibly enthusiastic about his job and is very professional. The day of my surgery was very nerve racking because my husband was not able to come in with me. But the nurses were absolutely AMAZING!! They were so kind and helpful and made me feel like I was actually a person rather than an object like other facilities. I absolutely loved every second of this experience and would 100% recommend to anyone!
Better than expected
Kudos to Dr. Esther Kim! She is very skilled and professional. My upper eyelids were heavy and looked swollen all the time. She did my upper-eye blepharoplasty. The procedure was practically painless, recovery was quick, and bruising was very minimal. I couldn't be happier with my results. I look 10-years younger. Friends don't know I had a procedure done; they just comment that I look well-rested and refreshed. THANK YOU, DR. KIM!
Dr. W is amazing
I am so satisfied with my breast implants+lift. Dr. W is amazing, he is gifted. I highly recommend him, and will go back for more work 🙂
Thank you Dr.Kim!
I got a tummy tuck done by Doctor Kim. She is amazing, kind and to her patients and passionate about her work! The staff is amazing.
Dr W is the best!!
My tummy tuck is amazing!! I have the cutest most natural belly button, I'm obsessed with it! I'm only 7 weeks post op and my scar looks amazing! I'm so beyond happy with my results. I highly recommend Dr W!
---
---
Discover how plastic surgery can change your life
Schedule an appointment with our
board certified plastic surgeons
---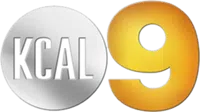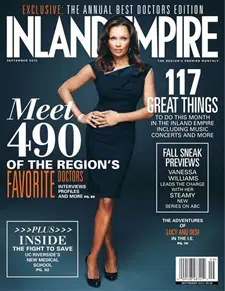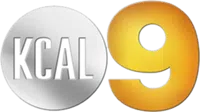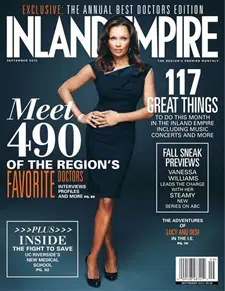 View our media mentions ⇢
We have several financing options to help.

Learn more about financing ⇢
We would love to meet you too. Schedule an appointment with our board certified plastic surgeons.