Testimonials from our patients
We love our patients. It's heartwarming to know that they love us too. Here are a few of the many notes and testimonials we have received.
Overall Rating
Average rating of 5 stars (based on 96 reviews)
---
Dr W is the best!!
My tummy tuck is amazing!! I have the cutest most natural belly button, I'm obsessed with it! I'm only 7 weeks post op and my scar looks amazing! I'm so beyond happy with my results. I highly recommend Dr W!
Filler and Botox
I met with Dr. Filip in February. I received under eye filler & botox. He is very pleasant & professional. I am 100% satisfied with the results. He knows exactly what he is doing. He under promised & over delivered which is rare in this day & age. I highly recommend Dr. Filip & Advanced Institute!
Tummy tuck and breast lift
Dr. Kim was incredibly I waited 30 years for my tummy tuck I'm glad I wait for Dr. Kim; she did such a beautiful job; my tummy looks fantastic, and so do my breast. I love her bedside manner and her beautiful personality. I'm booked for a facelift and eyes lift with fat transfer next. Thank you, Dr.Kim, for your artistic hands and heart.
Thank you Dr. Filip
I wanted to say thank you so much to Dr Filip for everything! This was my first ever cosmetic surgery and I am beyond amazed and happy with how everything turned out!!! I had a breast lift with a a fat transfer/lipo. I feel amazing! I look amazing! I cant thank DR. Filip enough and the team at Advance Institute. I definitely recommend them. Thank you for making me feel so comfortable and most of all making me feel so good with my body again 🙂
Refreshed
I had a facelift done by Dr. Kim. She took away the wrinkles around my neck, deep creases around my mouth, filled under my eye collegian, and creases in my eyes with an eyelid surgery. I was worried I would not look like myself, but Dr. Kim confirmed with me you will look "Refreshed". She was right! I am 59 years old and she made me look like I am in my early 40s! She informed me about the procedure and the followup care was amazing! If you are on the fence, make an appointment the consultation is free and she will share with you all the information you need to know to make this decision.
Dr. Kim gave me breast implants five years prior and they are still beautiful!
---
---
Discover how plastic surgery can change your life
Schedule an appointment with our
board certified plastic surgeons
---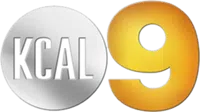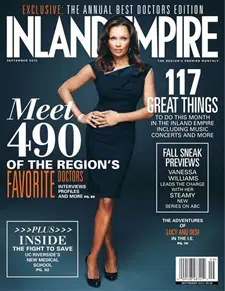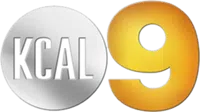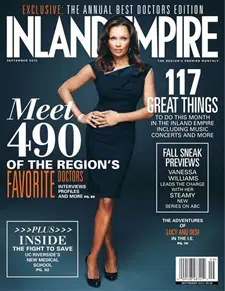 View our media mentions ⇢
We have several financing options to help.

Learn more about financing ⇢
We would love to meet you too. Schedule an appointment with our board certified plastic surgeons.